THIS IS THE LAST PLATE CARRIER YOU WILL NEED FOR A

VERY

LONG TIME.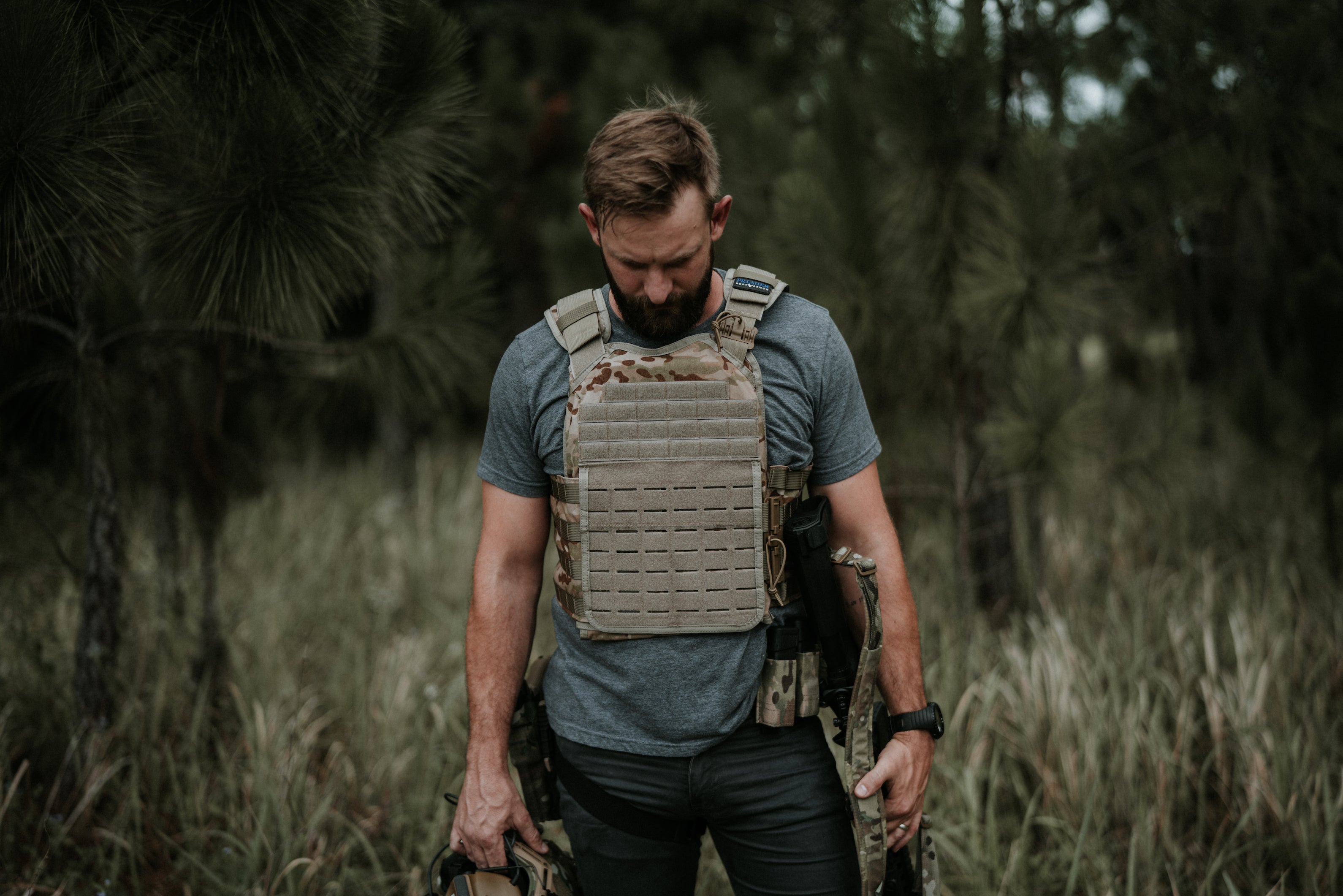 Balancing durability and high-speed performance, the Core Plate Carrier delivers all the duties of a solid plate carrier; lightweight/high speed, extreme durability, modern technology, and compatibility with any type of armor. The Core Plate Carrier is the foundational chassis for every mission.
Seamlessly integrated traditional molle webbing and velcro-covered laser-cut molle sections, make carrying a heavy kit just as natural as going lite. A chest placard can be easily attached to the full-field of velcro on the front of the plate carrier, and medical gear, hydration bladders, and more can be added on the rear. Both the outside and inside of the cummerbund feature traditional molle webbing so you can add gear on either side.

The Core Plate Carrier is meant for those looking for a high-performance, American Made PC to be the foundation of their tactical kit.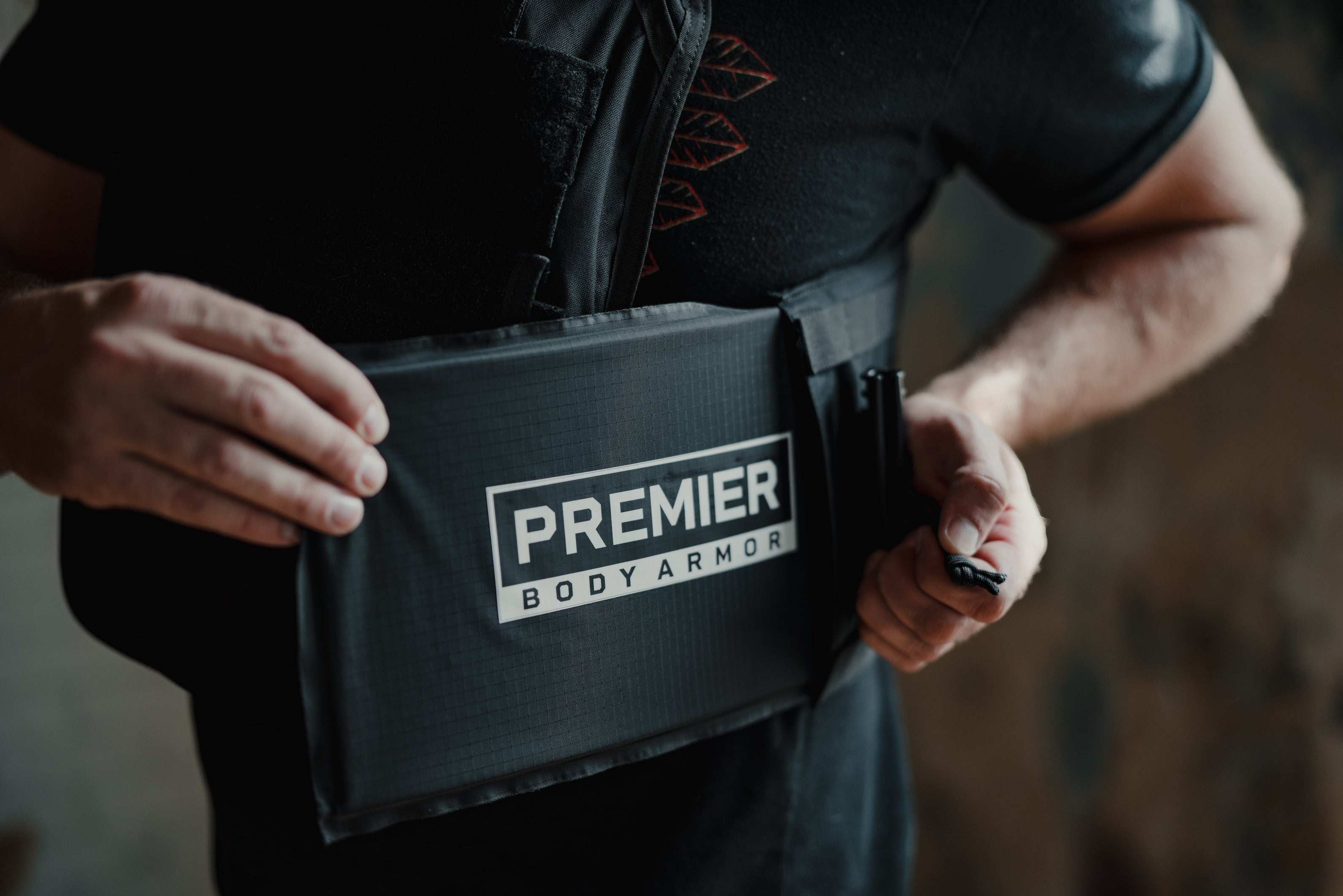 Features:
Includes a pair of Level IIIA cummerbund inserts


Accommodates all 10"x12" PBA Plates (sold separately)

Adjustable cummerbund with FirstSpear® ™Rapid-Release Technology.


Reinforced "man down" strap

Laser-cut Molle


Constructed of a domestically sourced 600 Denier Polyester

Weight with Level IIIA Cummerbund Ballistics

Small/Medium- 4.2 LBS

Large/XL- 4.4 LBS

2XL- 4.8 LBS
Body armor is legal to own in all 50 states (but we can not ship it to the state of Connecticut).
Law Enforcement / First Responder / Military discount available

Please seeTERMS & CONDITIONSfor additional details regarding lead time, shipping, warranty & return policy.